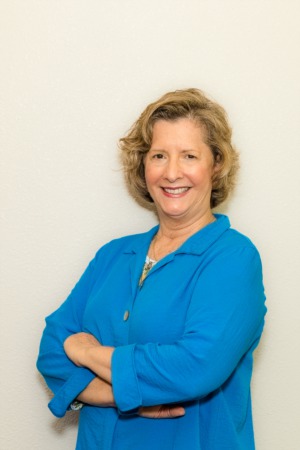 A native Floridian, I have been licensed in real estate in the state since 2004.  I have represented both buyers and sellers and have been rewarded for my tenacity and attention to detail. This has included both residential and uniquely, developer condominium sales.

The Florida boating lifestyle is my passion. I was introduced to boating as a child, riding with my grandfather and cousins around the beautiful bays, estuaries and seas surrounding our beautiful state.  I am deeply involved in community conservation measures to maintain these treasures. My boating passion has led me to past successes in yacht club development, selling boats and boat storage solutions in Naples, Fl.

I recently moved to Cocoa Beach to be close to family, who I am extremely committed to. I know the area intimately, and this knowledge will assuredly help me sell or find the perfect home for you. I am an open, friendly, and exceedingly honest person who will work diligently and respectfully to represent your best interests at all times. Thank you in advance for considering my representation. I will not let you down!