Essential Housing Metrics to Follow When Selling Your Home
Posted by Barbara Zorn on Thursday, November 8, 2018 at 3:57 PM
By Barbara Zorn / November 8, 2018
Comment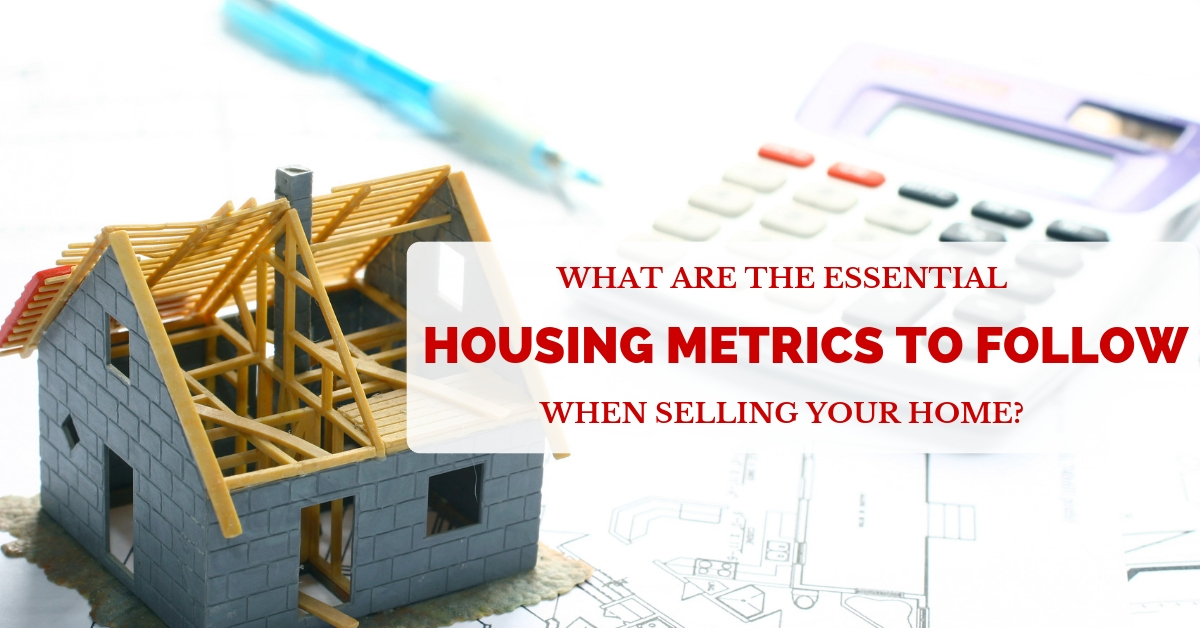 Selling Your House? Two Metrics to Watch
There are two major real estate numbers you need to be aware of if you are selling your home. These factors don't just affect you, the seller but the buyer too. These important real estate metrics can make a big impact on not only your final sales price, but how much you net on the sale of your home.
If you are looking to sell your house for the best price, you need to be aware of:
Housing Inventory
For months we have heard that there are not enough homes for sale for the number of Buyers moving in to Brevard County. This is a trend we have seen throughout the United States. Like many other real estate markets, is still experiencing an increase in the overall number of Brevard homes sold. BUT, like the rest of country, we are starting to see a shift in inventory.
As you drive through your neighborhoods do you see more and more for sale signs? A "normal" real estate market is when there is a 6 months supply of inventory.
If there is more than a 6 month supply then it is a Buyers market.
Less than 6 months is generallyt considered a Sellers market.
Absorption Rate
The absorption rate is the number of months a property takes to sell. At the end of September 2018, Brevard County real estate, had 3.4 months worth inventory. This number sounds good until you realize that a year before we had 14.3% less homes to sell.
If 6 months is a "normal" market then 3.4 months supply means we are still in a Sellers Market. But...we are not at the 3 month supply we were just a year ago. This indicates that we are seeing an increase in supply. Historically as supply increases prices do not increase.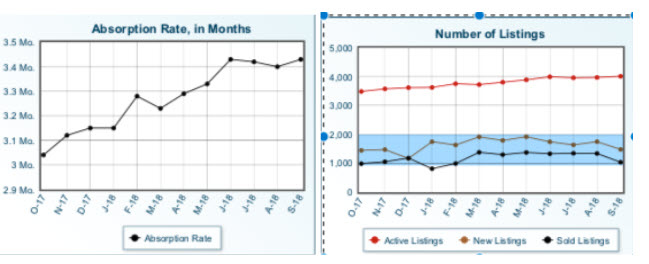 Notice the red line in the second graph. This is the number of listings in MLS. In the past few months this number has been closer to 4,000. A year ago we were closer to 3,000 properties for sale in Brevard County.
The black line is the number of sold properties and the brown line is the number of new listings added. If you are thinking of selling in the future, pay particular attention to the inventory which can be gauged by the absorption rate. If this is increasing this is usually not a good sign for a Seller.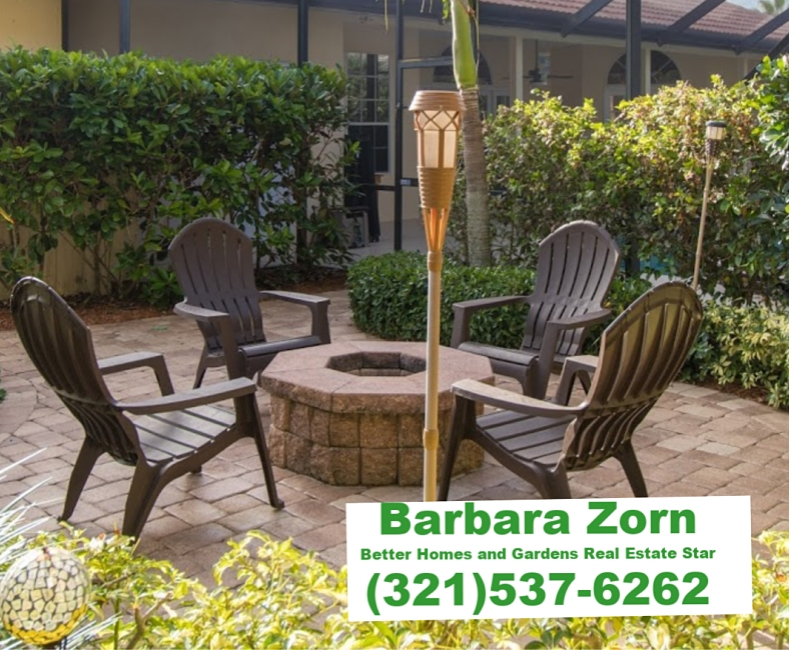 Mortgage Interest Rates
The second important number you need to be following is mortgage interest rates. Many home sellers believe that interest rates mainly play a part in the buyers side of the real estate transactions. Truth is... when rates go up, the home buyers note goes up, which has a direct affect on the price of the home they can afford.
In September 2017 rates were 3.81%. A year later the rates are 4.63%.This is just shy of a 1% increase in mortage interest rates.
Home buyers qualify for their mortgage based on their income compared to their monthly house payment. When rates (and ultamatly their house payment) goes up, the price range of the homes for sale they can purchase change. Most loan programs look for Buyers monthly housing debt to be between 28-33% of their total income.
Here is an Example
Assuming 28% of a Buyer's income goes to a mortgage. Someone making $82,000 a year with good credit, reserves, etc should qualify for a $400,000 mortgage.
Let's Look at How Interest Rates Affect a Mortgage for This Buyer:
$400,000 Mortgage*

At 4% the Principal & Interest will be $1,909.66

At 5% the Principle & Interest will be $2,147.29
The Buyers payment will go up by $237.63 per month if the interest rate changes from 4% to 5%. If a lender is looking for the Buyer's housing debt to be no higher than 28% this means the Buyer will need to make $848.68 more per month than they did if the interest rate was 4%.
This means this Buyers yearly income needs to be $10,184.16 more. This same Buyer needs to make $92,000 per year for the same house or they will need a larger down payment to buyer the same house. To have the same monthly payment, they can only borrow $355,000.
$355,000 Mortgage*

At 5% the Principle and Interest will be $1,905.72

THIS BUYER LOST $45,000 IN BUYING POWER!
The interest rate only went up 1%. If the interest rate goes up 2% to only 6% (which was an amazing rater for anyone who bought at 10-12% in the 1980's or those who bought at 18% in the 1970's.) Six percent interest rate for a Buyer who is getting a $400,000 mortgage means their payment will be $2,398 per month (roughly $2,400 per month will goes towards principal and interest payments!)
This means a Buyer will need to make $104,000 to get a $400,000 mortgage. If this Buyer only qualifies for a $1,909 principal and interest payment (the original amount for a $400,000 mortgage at 4%) then their mortgage cannot be more than $325,000. With a 2% rate increase this Buyer lost $75,000 in buying power.
% Shows the Interest Rate
$ Shows the Principal and Interest Rates for a Mortgage
If you are looking to buy, now is the time!!
Get more information on Buying in Brevard County
If you are looking to sell be sure to pay attention to interest rates. As the interest rates rise you will have less and less Buyers who can afford your home. With each quarter of a percent increase in interest rates, the value of the home a Buyer can afford decreases by 2.5%.
Experts are saying that mortgage rates will be over 5% by this time next year. What does this mean to you if you are trying to sell your home? Do you think this might affect you if you are trying to sell? I do!
Just like the stock markets there is never a crystal ball that tells you when is a good time to buy or even when is a good time to sell. By paying attention to inventory and interest rates you can better hedge your bet as to what is the best case scenario for you and your family.
When it's time to sell, please have my name, number and email on speed dial. Text, call, email or send a pigeon (or an owl if you are a Harry Potter fan-LOL!)
Barbara Zorn Realtor, (321)537-6262
Barbara@SoldByBarbara.com