Tips On Marketing To Millennial Beach House Buyers
Posted by Barbara Zorn on Monday, January 28, 2019 at 1:08 PM
By Barbara Zorn / January 28, 2019
Comment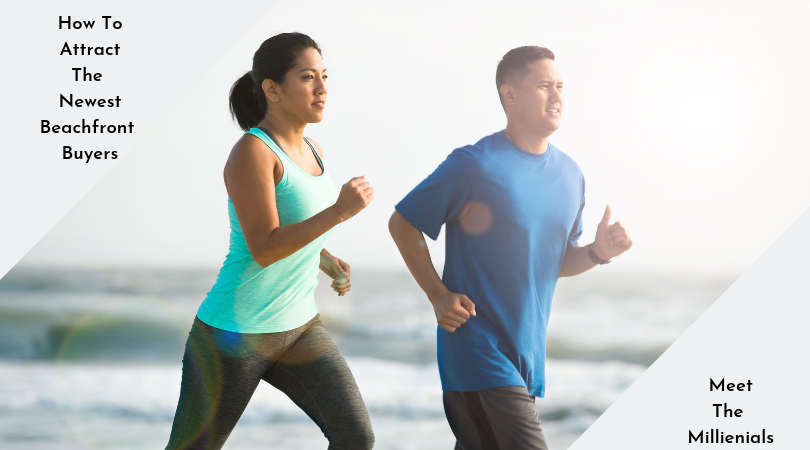 Marketing Tips: Beach House Buyer The Millennials
For a long time, Cocoa Beach's demographics tended to skew slightly older than surrounding areas. The region does continue to be a great place to retire, but an interesting trend lately has been a rise in millennial home buyers.
As people in this age group begin to establish their careers and start families, they are becoming more interested in getting a vacation home where they can build happy memories.
If you are planning on selling your beach house anytime soon, you might miss out on valuable profit if you ignore younger buyers. There are many cities that are seeing a boost in their real estate markets from Millennials. Capitalize on the millennial interest in Cocoa Beach real estate with these tips.
Make Sure To Provide Quality Listing Details Online
Be sure to talk to your Realtor about strategies for promoting your home that focus on digital marketing. People in the 20s and 30s tend to rely on the convenience of online shopping, so they may not bother to look at a house in person unless they liked what they saw about it online.
To get a good online listing, you need to stage the home properly and take clear, well-lit photos of each room. A video tour can be a huge way to draw interest in the home, especially if you include exciting drone footage of the exterior. Include plenty of clear details about things like square footage and appliance age online too.
Decorate With A Cool, Light Color Palette Ever since data from the National Association of Realtors found that millennials are the highest percentage of home buyers throughout the country, there has been a lot of research into what this demographic likes.
It turns out that younger buyers are more likely to go for homes in cool, light color schemes instead of warm, dark shades. This means that soft greys, creams, blues, whites, and greens are more likely to make a young buyer want your home.
Fortunately, these are also hues that are perfect for a beach house. Using these shades for your furniture and paint will ensure that it gives a strong first impression.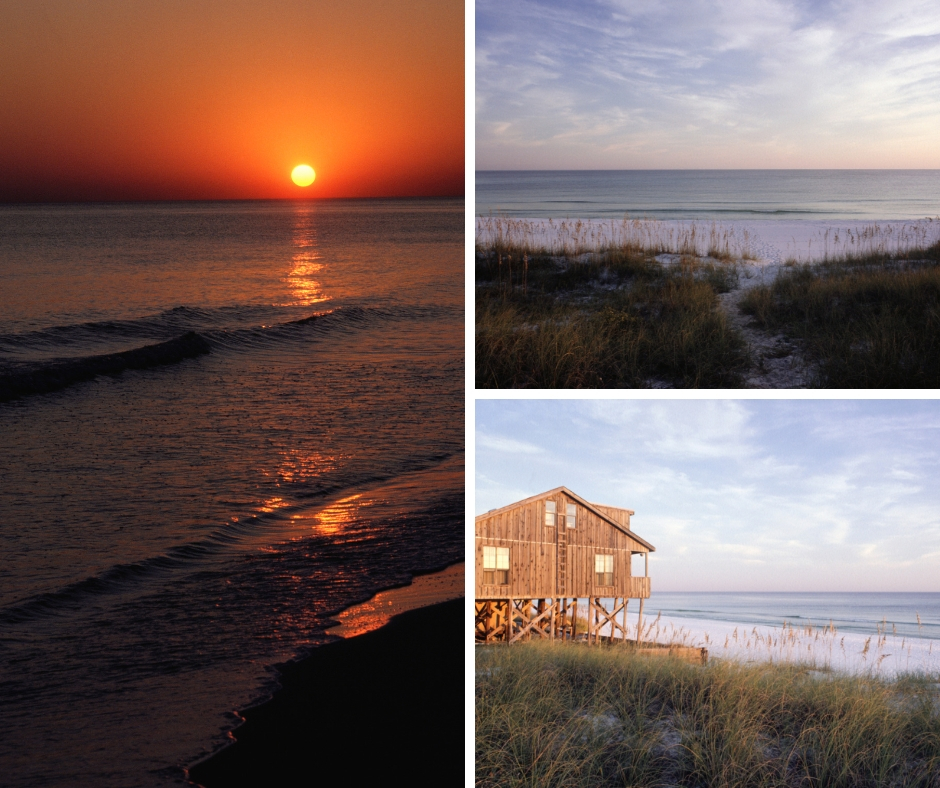 Create A Welcoming Environment
A lot of the younger people are looking for homes for sale in cocoa beach fl along the east coastline and specifically looking to raise families in the area. Whether they plan to spend family vacations in a beach house all summer or want to live there year round, you can use this trend to attract buyers.
While it may not be practical to convert an entire home, it almost always benefits the owner to make improvements that appeal to a wide range of interests, even those with family goals in mind.
People are drawn to great ideas in a home. For example, a formal dining room could be converted to the best game room ever, or a separate entertainment room could be set up away from the main living area.
Emphasize Efficiency And Convenience
While previous generations were often fine with the idea of DIY projects, millennials tend to prioritize convenience over saving money. They tend to prefer homes that are move-in ready, with appliances, roofs, and other features that are not likely to need repairs anytime soon.
In addition to making your home as low-maintenance as possible, consider adding smart home technology like thermostats, lighting, heating, and appliances that can be controlled and programmed with convenient apps.
Highlight Your Outdoor Spaces
One of the defining features of the millennial generation is an interest in the outdoors. People love to imagine themselves relaxing and appreciating nature.
Since you have plenty of beautiful landscapes in Brevard County, it is easy to appeal to a younger market with outdoor locations where they can find the perfect single family oceanfront house.
In addition to having a well-groomed lawn, consider adding some low-maintenance shrubs, tucking flowers into strategic areas, and creating privacy with shrubs or fences. Remember to stage your outdoors just like your inside areas.
Charming clusters of patio furniture, barbecue equipment, or play sets can make potential buyers fantasize about living in a place where they can smell the sea air and see the water every day.
For more information about buying or selling a home in or around Cocoa Beach, contact me today!

Cell:




(321) 537-6262

Email:




barbara@soldbybarbara.com

Office:




Better Homes and Gardens Real Estate Star




Brevard County's Premier Agency