Why Visit A Home Before Buying
Posted by Barbara Zorn on Tuesday, December 11, 2018 at 11:00 PM
By Barbara Zorn / December 11, 2018
Comment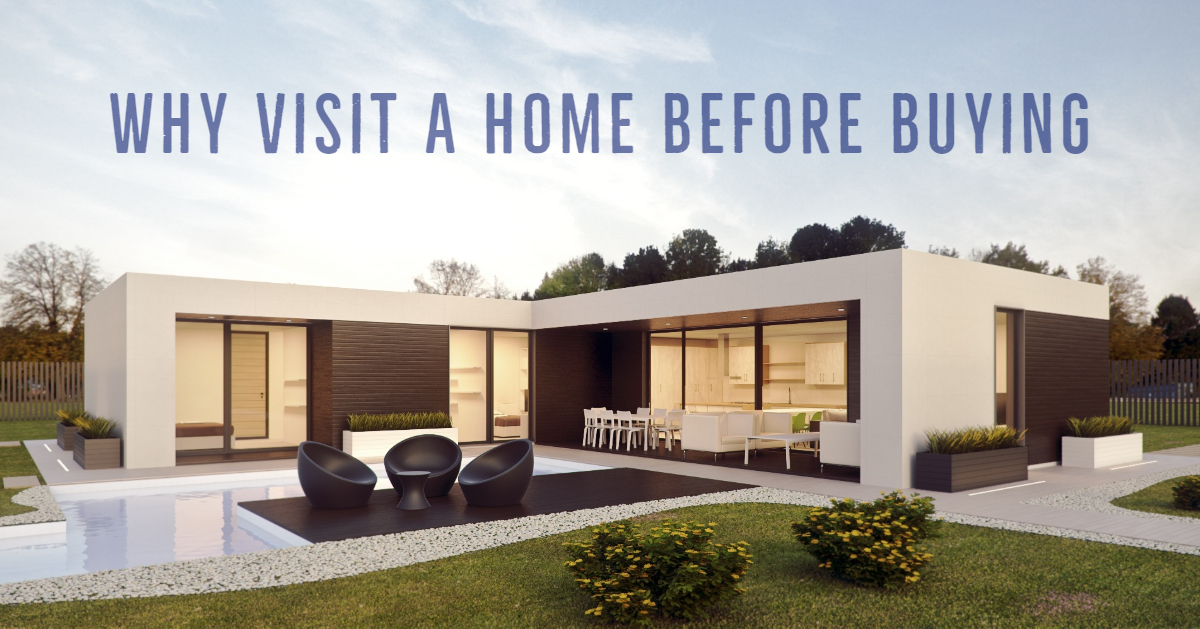 Before Buying A Home Visit It In Person
Thanks to modern real estate technology, it feels like you can do just about anything from the internet now. People in the market for a new home can view house listings, research statistics for neighborhoods, and take virtual tours of houses without having to even get up from the couch.
This new method of house hunting is definitely convenient, but it should not entirely replace real estate traditions like open houses. If you are considering buying Brevard County real estate, you should take the time to visit the town before you make your decision.
Visiting a house in person lets you pay attention to several important factors.
See What The Town Is Like For Residents
No matter how much time you spend renting vacation homes in a city, there will be some surprises you might face as a resident. For example, there are several quiet family neighborhoods just a few blocks away from the hustle and bustle of the A1A in Cocoa Beach that, as a tourist, you might never see. You get to check out the area around the property and get a feel for what it will actually be like to live there.
Most of the beach towns that are scattered along the east coast of Florida may be small, but they still have distinct neighborhoods with very separate personalities. Visiting a property in person lets you see your future neighbors and decide if the area is peaceful, artsy, social, or family-friendly enough for your needs.
Get A Better Idea Of The Layout And Size
Even if a listing contains incredibly detailed measurements and photos, it is difficult for the brain to actually turn this list of information into a mental map of a property. When you are really walking through layout of a home, you can better see how the property flows. You can discover whether cabinets, closets, and other storage spaces will actually fit your needs.
Visiting a property in person gives you the opportunity to make sure the interior of the beach home will either work with your lifestyle or be easy to renovate. Getting inside of a house also lets you figure out if the size is right for you and your family. Knowing the square footage is not the same as being able to walk through a space and picture your furniture sitting in it.
Make Sure Online Listings Are Accurate
The sad reality is that some online listings have used photoshop, camera tricks, or clever staging that makes a property look far better than it actually is. Of course having a good local real estate agent can help to weed out falsely represented listings, but it is even better when you can actually see a listing for yourself.
Another thing to keep in mind is that sometimes a great property might be listed by owners who do not know how to take proper pictures. You could end up saving big if you visit a fantastic beach house that is not generating a lot of interest online. Whether online photos are too good to be true or not actually showing a property's potential.
See And Smell What The House Is Really Like
No matter how high the definition is for the online pictures, there are some things that simply cannot be conveyed through a photo. Smell places a surprisingly big role in your enjoyment of a home, so you need to make sure that a home does not smell irredeemably of pets, cooking, or other scents you do not enjoy.
Visiting the house lets you see how rooms look at the light shifts throughout the day. You get the opportunity to peer into all the tiny corners not shown in the staged photographs and feel the texture of the carpet, counter tops, and other surfaces. You might not know if a house is really the right one for you until your toes are buried in the sand and you can smell the salty ocean air.
For more information, or to visit a beach home near you, contact your trusted local Cocoa Beach Realtor today